Caravan Chocolate
Caravan drinking chocolate powder makes beautiful Hot Chocolate and also works well with our coffee blend to make an exquisite tasting Mocha!
Chocolate as good as this needs to be looked after, so Caravan Drinking Chocolate is packaged in a 300g bag.
Give it a try and be amazed at how good drinking chocolate can be!
This gourmet chocolate is simply the best we have ever tasted.
Steam with milk to make a rich, luxurious hot chocolate drink.
Perfect for mochaccino and hot chocolate
Used for cappuccino sprinkles and fluffys
Dissolve with water to make a squeezy chocolate sauce 
Dairy and gluten free
Made in NZ
300g resealable bag
Just 3 Ingredients: Sugar, Cocoa, Salt
Caravan Chocolate Coated Coffee Beans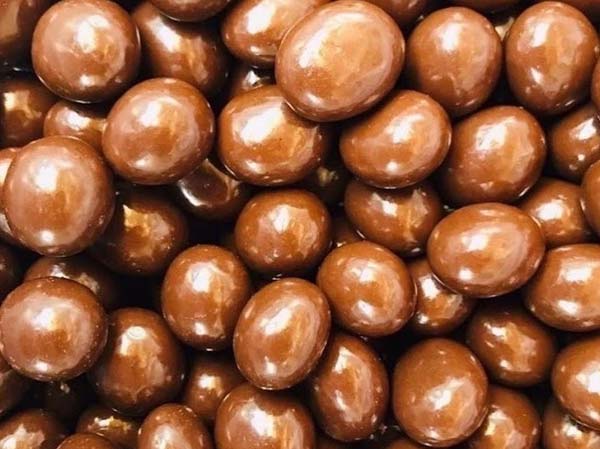 We take our very own Chiasso roasted Ethiopian coffee beans and smother them in delicious dark chocolate.
Frighteningly good and unbelievably addictive!
Available in 150g bags
Buy Now
Caravan Chocolate Range
Vendor:

Regular price

$8.50 NZD

Sale price

$8.50 NZD

Unit price

per

Vendor:

Regular price

$12.00 NZD

Sale price

$12.00 NZD

Unit price

per